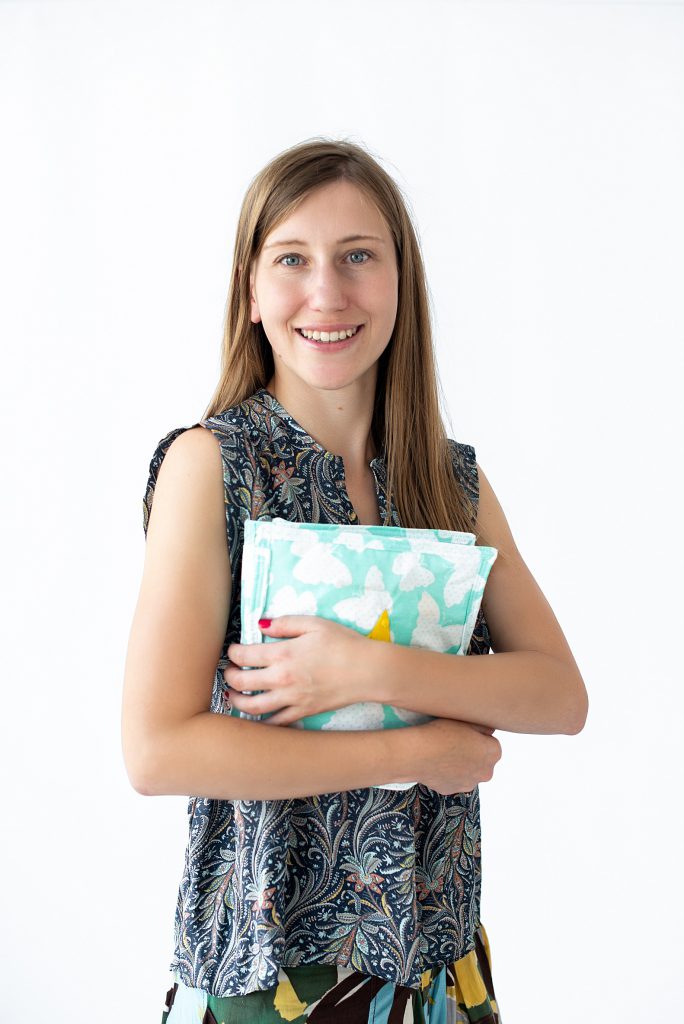 My name is Joanna. I am the mind, heart and hands behind brand HeartFelt Poland.
I sew with energy, imagination, commitment and heart, so I can fulfill your dreams! I make mainly quiet books and sensory toys, which help with the development of kids. For many years I worked with children, I led classes that were meant to both entertain and teach. Now I design quiet books based on my experience: there are activities that will help in the manual development of children and in the development of imagination.
In my spare time I love to go for walk in the forest and bake sourdough bread.
If you have some question, please do not hesitate to contact me.